MarketNsight numbers for 2020 and 2021 to-date show homebuyers are not fleeing southern cities to move to the suburbs, and all areas are selling more homes today.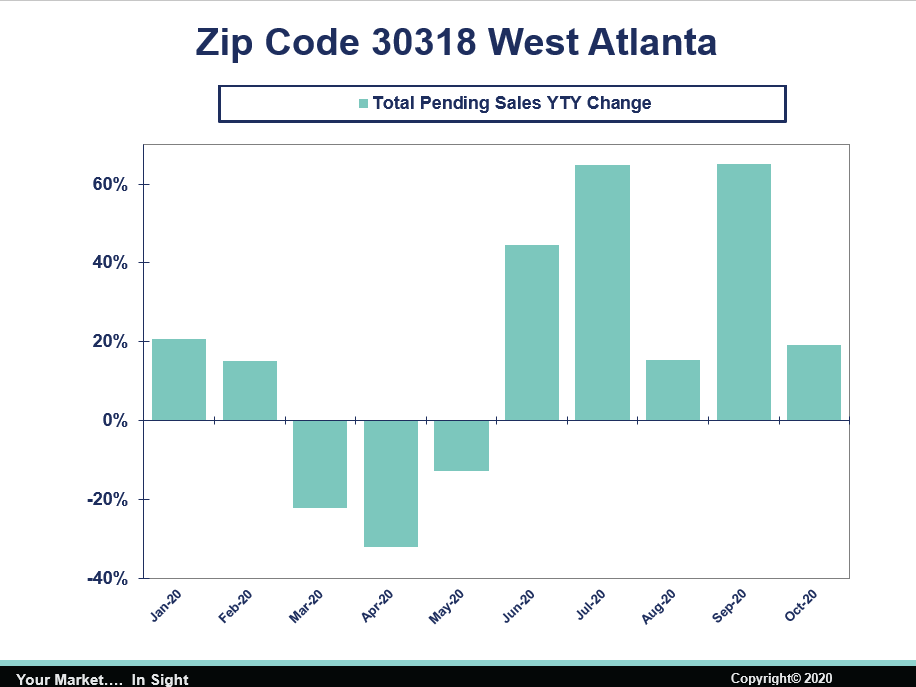 The suburban shift has been going on since 2014, according to MarketNsight and ViaSearch President John Hunt. Buyers and home builders have been moving and building farther out due to increasing land prices for years. Atlanta began to run out of cheap lots in core counties in 2013, and people's incomes were not increasing fast enough to buy homes in these desirable areas, so they were forced to go to outlying counties.
"This is a price issue, not flight from cities due to COVID-19 [coronavirus] or other factors," Hunt said. "Price is driving homebuyers to move to the suburbs. This is where the phrase, drive 'til you qualify' originates."
After crunching the numbers for intown zip codes, all intown areas are up big in terms of 2020 home sales. This includes Virginia Highland, Kirkwood, Decatur, Buckhead, West Atlanta and many others. Pending sales in all these markets are hugely positive in terms of year-to-year sales.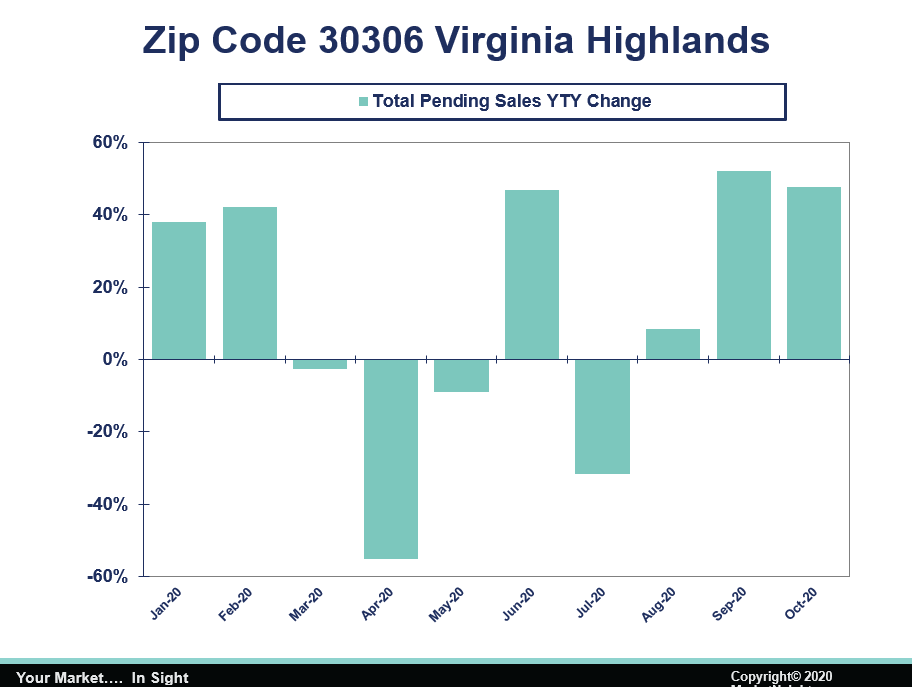 Chief Economist and Director of the Economic Forecasting Center at Georgia State University Dr. Rajeev Dhawan predicts multi-family will take a hit.
"People are moving out of apartments, especially the millennials," Hunt said. "We see an astounding interest in home sales in this group. In 2011, people in their 30's made up only 20% of home sales, but in 2020, people in their 30's comprised 36% of home sales and $300 billion in mortgages."
What does MarketNsight predict for 2021? Hunt forecasts new home pending sales will remain strong in 2021 and anticipates new home permits will be up 10% YOY.
MarketNsight is focused on helping home builders and developers make smart decisions related to purchasing land and pricing product. Its groundbreaking Feasibility Matrix® systemizes the decision-making process and creates a one-stop-shop for gauging new home community feasibility including ranking by builder and subdivision and developed lot and raw land sales.
To learn more or to schedule a demonstration, visit www.MarketNsight.com.