Interior design firm Crosby Design Group remains a resource for home builders, developers and custom homeowners out of its Residential Studio in downtown Roswell, Georgia. To better serve its customers, the team understands the entire design process and stays informed on the latest new home trends to incorporate in its projects.
Crosby Design Group Lead Residential Designers Mandy Carbia and Meredith Chitwood identify the top residential trends and must-haves for 2020:
Smart Homes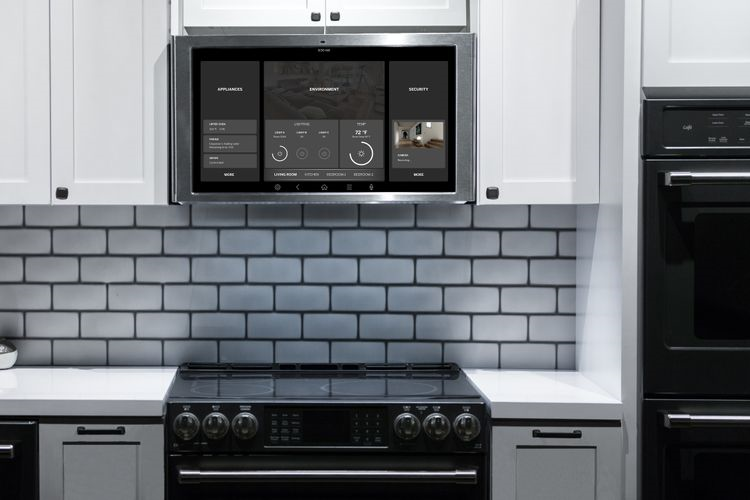 Many new homes include prewiring to install smart home automation systems. Appliances even have smart capabilities to control verbally or on-the-go from smartphones.
Unexpected Finish Combinations
From tile to wood placement, combine different shapes and finishes that coordinate well.
Plumbing Finishes
In 2020, we will continue to see lots of soft-brushed golds, as well as matte black and a new finish, black stainless steel.
Linear Shower Drains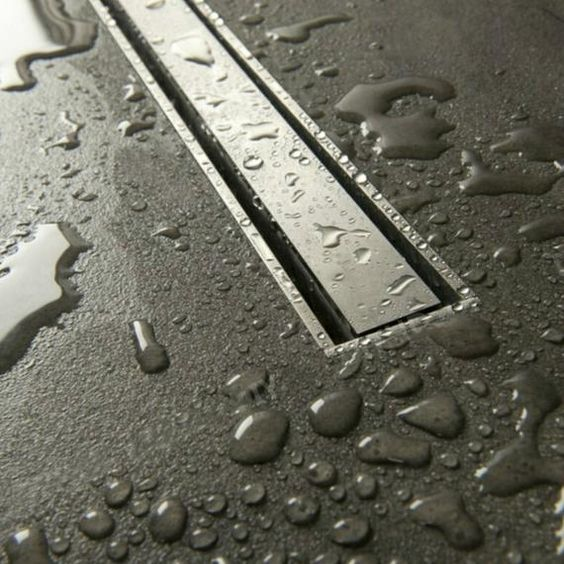 This better drainage system creates a clean and seamless finish that also allows the use of larger tiles on the shower floor. Linear drains can also be covered in floor tile to create a halo effect with the drain water escaping without exposing the grate of the drain itself.
Spaces to Age-in-Place
Whether it is a zero-entry shower, wider doorways or lower cabinet storage systems in the kitchen, homebuyers are thinking about the future when it comes to designing a new home.
Minimalization
From architecture, open spaces and storage, less is now considered more when it comes to home design and décor.
Maximized Energy-Saving Materials
Incorporate items that put out less pollution such as low-emissivity windows and energy-efficient lighting.
Porcelain Countertops
Porcelain is on-the-rise as a popular countertop material thanks to its natural aesthetic with larger slab options, more vivid veins, no maintenance and stain and heat resistance.
Countertops with Ultrathin Materials
All countertop materials, such as marble, granite, quartz or stone, can add a sleeker look to any kitchen or bathroom if cut to an ultrathin finish.
Floating Vanities and Toilets
Not only do mounted vanities and toilets free up floor space, but they are also easier to clean. The builder just needs to add blocking in the wall for added support.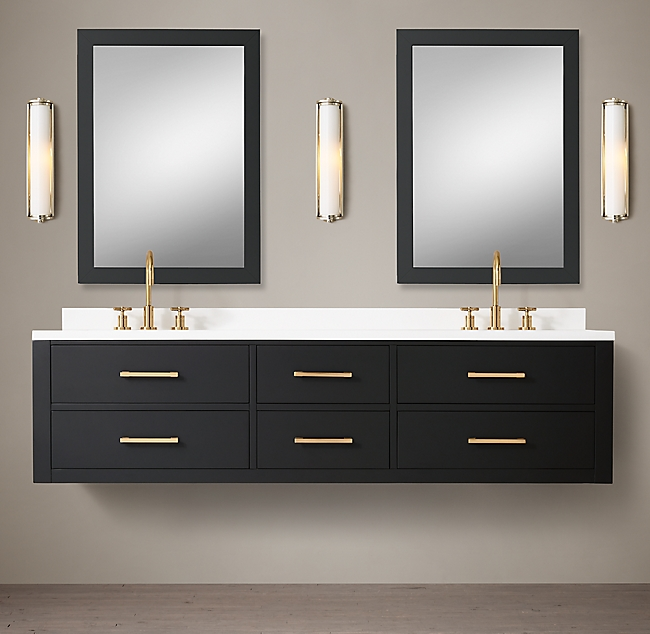 Warm Color Schemes
Warm tones are coming back when it comes to interior design and cool hues are headed out. For example, putty gray versus icy gray is often now preferred.
Shower Ledges instead of Niches
Instead of carving out a space between studs, just build out a few inches into the shower space along one wall – this adds additional space, too for designer products of various sizes.
Pet-Friendly Spaces
Many homebuyers are considering beyond the backyard for their four-legged friends when searching for a new home or designing a space, whether that be a pet-washing station, a built-in feeding area or built-in crate and beds in spaces such as under stairwells or in mudroom bench designs.
Sparkle in Moderation
Do not go overboard but consider adding a hint of sparkle to finishes such as countertops, grout, hardware or lighting.
Pops of Color
Intentional pops of color capture guests' attention including dramatic and bold countertops, darker paint tones and bold tiles by playing up the drama by using positive and negative color tones in a room.
Exposed Elements

Farmhouse-inspired, rustic elements continue to maintain their popularity with exposed elements such as natural reclaimed wood accents, organic finishes and interior stone and brick components. Remember to always include memory points by engaging all sensory modes upon entering a home. Put essential oil drops on the furnace filter to keep the scent circulating throughout the home. This is also a great idea for home builders to brand their own "scent" for homebuyers looking at spec or inventory homes.
Residential builder services from Crosby Design Group include a newly renovated Design Studio in downtown Roswell to meet with builder homebuyers to facilitate all interior and exterior selections, space plan review, redlines, frame and electrical walks, CAD drawings to convey design intent for tile designs, ceiling details or millwork, sales center designs, finish boards, standards, upgrades and finish selections and any merchandising needed for sales centers and model homes.
Crosby Design Group has been instrumental in partnering with builder groups to streamline their design services and efficiencies. The firm has a proven process to record all selections to protect the builder and maintain homeowner satisfaction.
Both Crosby Design Group residential and commercial studios offer full turnkey award-winning merchandising for community model homes and FF&A for amenities.
Established by Jennifer Crosby in 2000, Crosby Design Group is a full-service interior design firm experienced not only in residential, but also multi-family, commercial, hospitality, 55+ and student housing projects in multiple states. Comprehensive services from Crosby Design Group include, but are not limited to, exterior and interior finish selections, Revit /AutoCAD construction documents, 3D renderings and furniture merchandising and procurement. Exterior streetscape design is also an expertise of Crosby Design Group, as well as creating included features and upgrade collections for every project.
To learn more about Crosby Design Group including the firm's available services and latest projects, visit www.CrosbyDesignGroup.com.